The Outdoor Education Consultants have not only created teaching opportunities aligned to the National Curriculum but they have melded them with Outdoor Recreation activities. This allows teachers to be more efficient with their time, achieving more outcomes than conventional trips.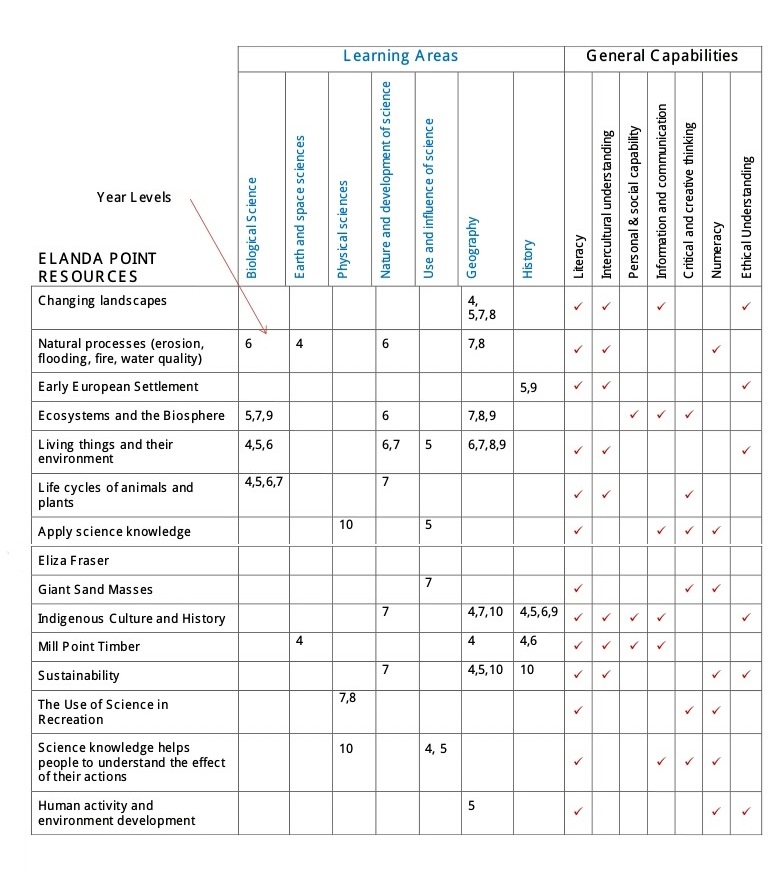 Anecdotally, many students seem to have a much better and deeper learning experience if it is mixed in with physical activity and challenge. The learning appears to be more relevant and better understood.
For a more detailed information sheet on the National Curriculum or to discuss your specific requirements, please contact us.